Join #ThisisTucson today
At #ThisIsTucson, we want to help you discover new reasons to love Tucson and keep you connected to the community. A sister site of the Arizona Daily Star and tucson.com, #ThisIsTucson's goal is to foster a community that knows and loves Tucson, sharing with you all the things we know, love and find along the way.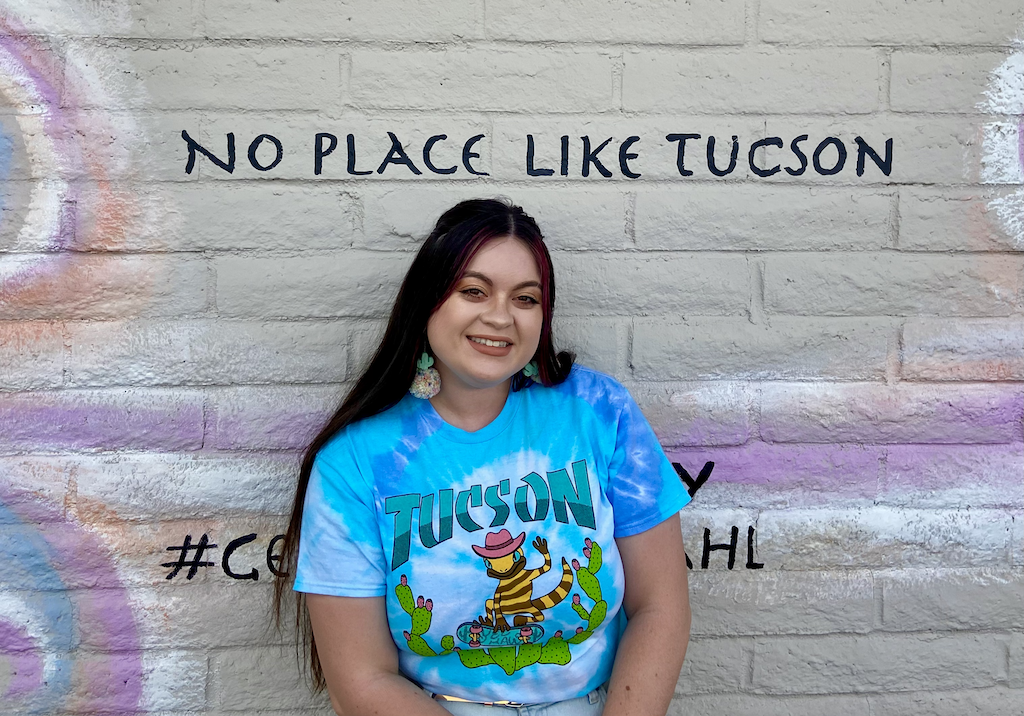 If you believe in what we do, I ask you to become a #ThisIsTucson member. Generous advertisers and sponsors help to partially sustain #ThisIsTucson, but we can't do this without the support of you, our readers. Your contribution helps support our team, so we can continue shining a light on our favorite desert city. Membership contributions also help keep our stories free and accessible to everyone — we don't have a paywall.
We leave the price of membership up to our members. You choose the amount and the frequency. A monthly membership helps us the most, but we invite you to contribute any amount that you are able.
With membership comes perks: Members get 20% off merch in our online shop, and we sometimes offer members freebies at local events, early access to content like our Summer Reading Challenge, and the chance to enter giveaways. Membership perks are subject to change.
Thank you endlessly for your support,
Gloria Knott
Editor
Already a member? Manage your membership
Cancel anytime. Have questions? Contact us at membership@thisistucson.com.
Contributions or gifts to #ThisIsTucson are not tax deductible.